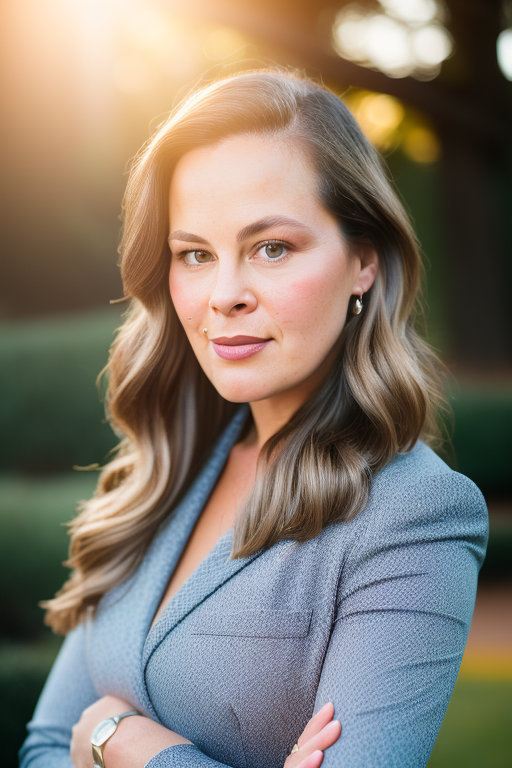 "Building a bridge to their future, be our connection!"
It is no secret that COVID-19 wiped out decades of progress on our families in the workforce, especially the impact it made on childcare. Like many other small businesses and nonprofits, childcare centers struggled to withstand the aftermath of the pandemic financially and some were forced to close permanently.
PSFC has been providing quality school readiness programs since 1965 and we have been lucky enough to be one of the few centers to work through and remain open after the pandemic. Like so many, we have lost staff, continue to train new staff, and struggle to maintain staff. We rely on our funds to support our programs and partners who provide high-quality early education, health services, and advocacy to support the evolving needs of our families and children.
It's up to our community to invest in our families and to invest in childcare services to support our working families. I encourage all who share a common goal to support community families by financially investing, supporting laws and policies, to advocate for Monroe County families. Doing so will strengthen our commonwealth's children, families, and our shared future.
We are dedicated to our community and thank you for taking the time to read about our programs and achievements.
"As a lifeline for our children and families in need, PSFC depends on the generosity of people like you; people who make a difference."
Kristi Hammond
Executive Director
Your gift can make a big difference in the following ways:
The Mountain Center
Help us continue to serve Pre-K students and families with various health and human service agencies, including employment options through AARP, children's nutrition assistance through WIC, housing rehab assistance through Habitat for Humanity, crucial counseling at Women's Resources, and senior socialization through MCAAA's Senior Activity Center.
Emergency Aid for PSFC Families
Your contribution to our Food for Families and Energy Assistance programs can help us meet basic needs like fuel for cars, medicine, food and heat during the winter. By providing a "food card," we help families avoid crises that can cause parents to miss work and children to miss school due to a lack of basic needs. We also help with utility bills, including power restoration or heating oil delivery.
Classroom Supplies and Nutritious Meals/Snacks
Your donation can keep vital supplies and the newest technology in our classrooms. And since good nutrition plays a strong role in education, your contribution also lets us continue to provide healthy breakfasts, lunches, and snacks for our children.
PSFC Scholarship Foundation
State and country funding reductions can result in the exclusion of income-eligible children from classrooms. This Foundation helps place children into our programs who may otherwise miss out. We also offer scholarships to former Head Start students enrolled in educational opportunities beyond high school. Applicants are reviewed based on need, career goals, and benefits of attending Head Start as a child.
In addition to online contributions, you can donate by contacting Kristi Hammond, Executive Director, at 570-421-2711, ext. 228 or by emailing khammond@psfc.org 
Donate Online