Helping Kids From
Start To Success.
InfantCare. ChildCare. TeenCare. CareerCare.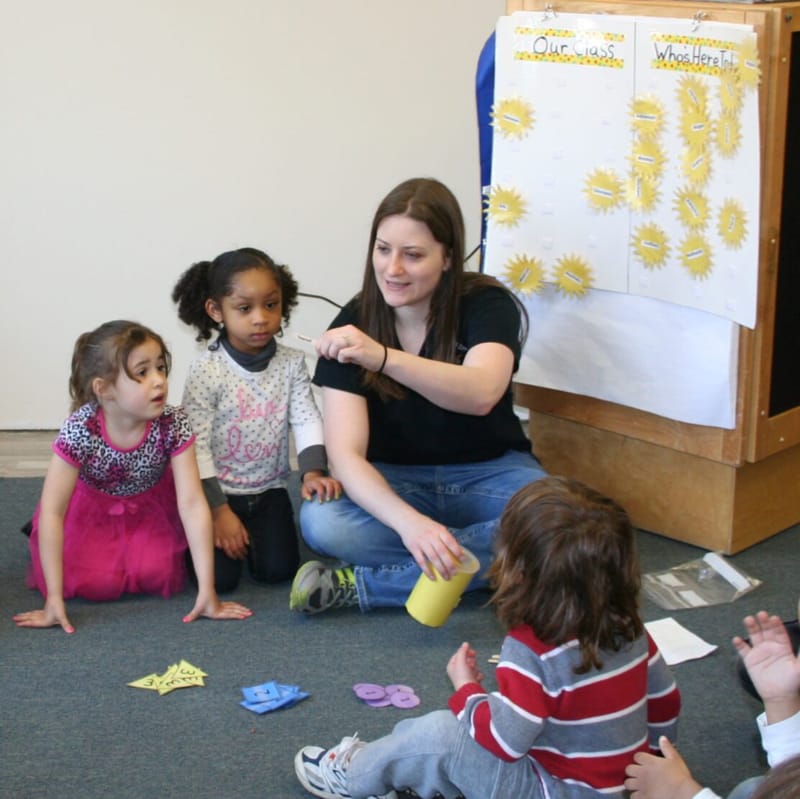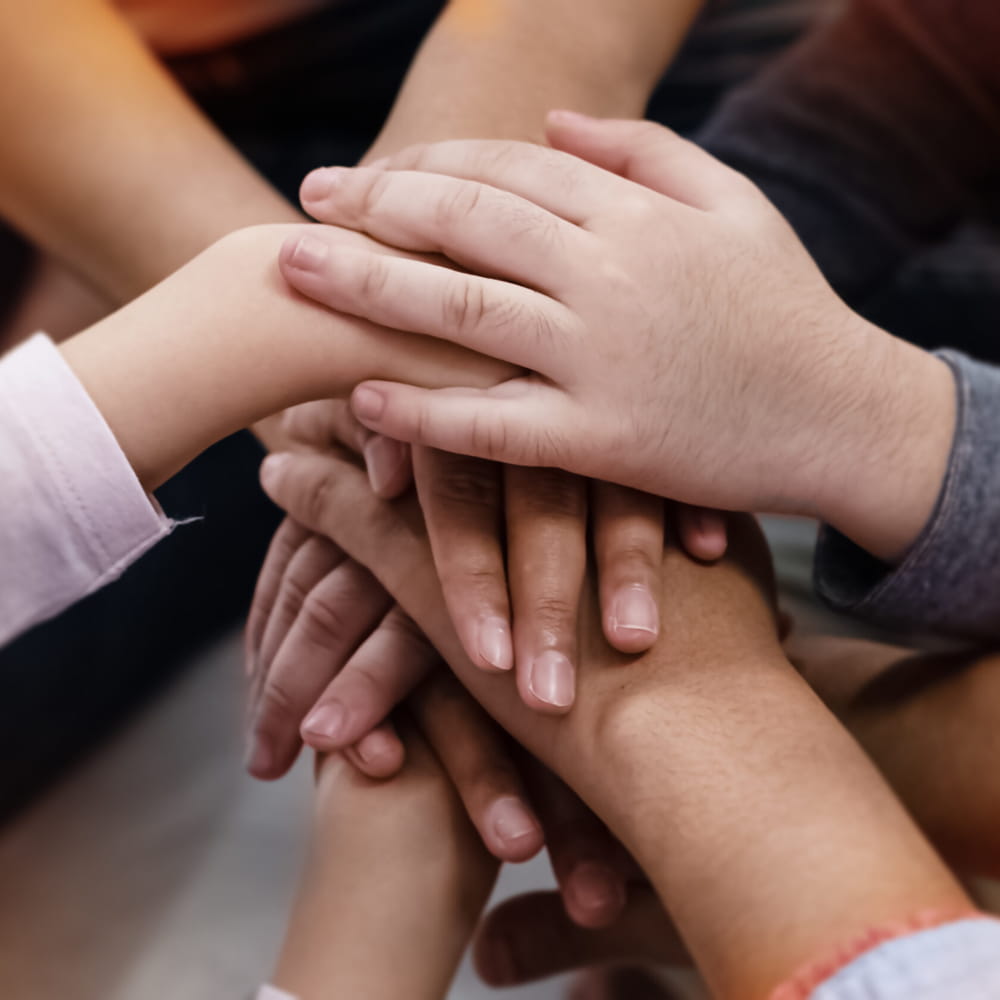 Become a volunteer.
Not only will your efforts be greatly appreciated, but you'll be helping a very worthwhile cause.
Learn More
One Stop That Stops
The Run-Around.
PSFC is a single resource for family assistance that connects people with multiple services and helps reduce the hassles associated with them. Our highly-trained staff swaps out frustration with clear, concise information making it easier to be put to use. Along with compassion and empathy, we are better able to meet their goals. We put more easily accessible services conveniently within their reach.